Service You Deserve. People You Trust.
Service You Deserve. People You Trust.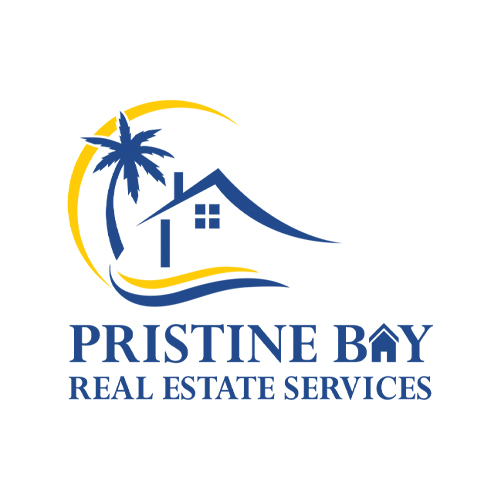 Our Real Estate Services Division offers residential and commercial sales, investment sales and acquisitions, buyers and first-time home buyers, short sales, REO/foreclosure sales, forfeiture sales and BPO services.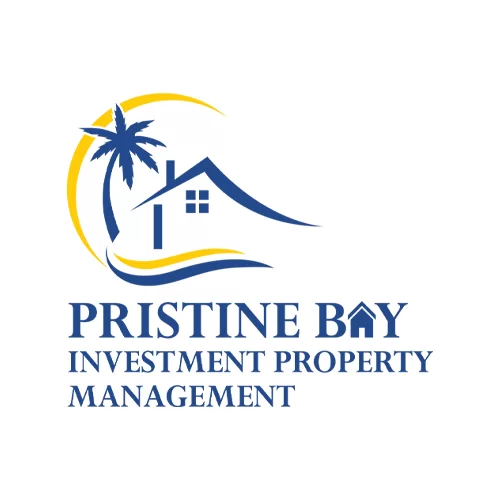 Investment Property Management
The Investment Property Management Division provides owners and investors with top-level management solutions to increase portfolio profitability by reducing the property expenses and maximizing the rental income.
Through our Real Estate Referrals Company, we offer a unique opportunity for real estate agents to earn income in the real estate field by referring customers.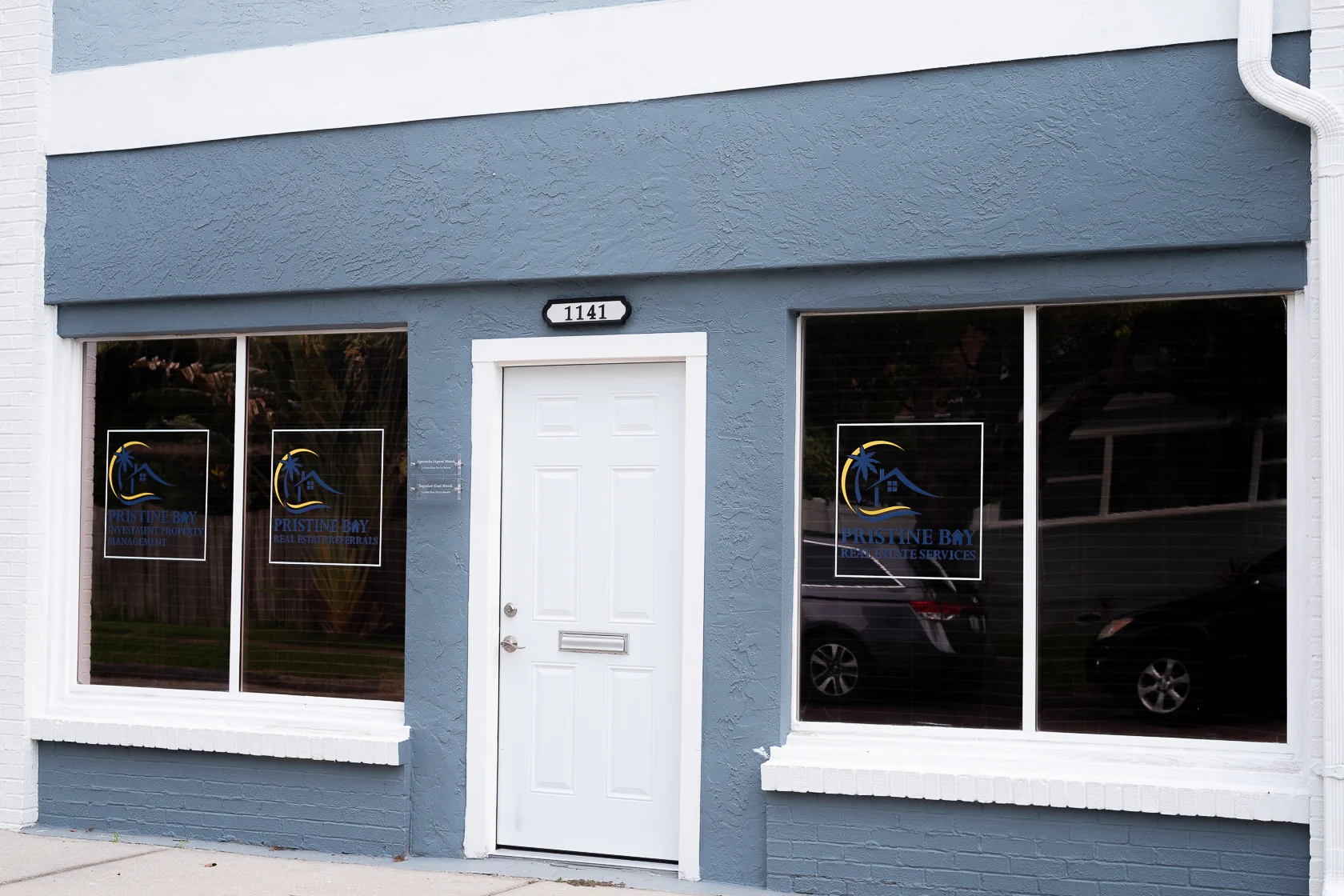 We are a Florida brokerage firm located in the heart of Saint Petersburg providing complete real estate services since 2004. Our current Brokers, Agnes and Gus Mistak, started real estate in early 2000, first as residential and commercial real estate investors then Realtors, then Brokers. They bring a personal touch to real estate and property management as they have owned and managed their own investment properties.
We have grown to become one of the premier real estate companies in the Tampa Bay Area. Our trusted and progressive team is committed to providing exemplary service as well as loyalty, integrity and holding themselves to a highest standard of professionalism.
We love calling St. Petersburg, Florida home for several reasons:
1. Awesome Weather: St. Petersburg is located in a subtropical climate so we enjoy warm and sunny weather all year round. This weather makes the city an ideal destination for those who love outdoor activities such as beaches, swimming, and hiking.
2. Cultural Attractions: St. Pete is home to several museums and cultural attractions such as The Dali Museum, Museum of Fine Arts, The James Western Museum, and the Chihuly Collection. Collectively, these museums feature a vast collection of art and exhibits that attract visitors from all over the world.
3. Top Rated Beaches: St. Petersburg boasts some of the most beautiful beaches in the United States. Clearwater Beach, Pass-a-Grille, St. Pete Beach, and Fort De Soto Park (which also features a dog beach) are among the top-rated beaches in the area, with clear waters and pristine sand.
4. Sports and Recreation: The city has a vibrant sports and recreation scene, with several parks and outdoor spaces for activities such as fishing, kayaking, and hiking. Tropicana Field is home to the Tampa Bay Rays, a Major League Baseball team in the American League.
5. Fine Dining and Nightlife: St. Petersburg has a thriving culinary scene, with many restaurants and bars serving up delicious meals and drinks. Outdoor dining is quite popular on Beach Drive and Central Avenue. St. Pete also offers a lively nightlife, with many entertainment venues, live music, and theaters, such as the Mahaffey Theater.
Overall, St. Petersburg is a great city that offers something for almost everyone, whether you're seeking better weather, outdoor adventures, cultural experiences, or just looking for a great residential or commercial real estate investment.