We offer a unique opportunity to earn income in the real estate field by referring customers, through your broker, to licensed REALTORS®. It's that simple. Whether you're newly licensed and want to get your feet wet or the sun's setting on your career and you need a place to hang your license, there's income to be had as a referral associate.
Working as a referral associate for Pristine Bay Real Estate Services gives you an excellent opportunity to make money with your real estate license without the challenges and expenses involved with earning listings and showing buyers multiple properties. You can generate income with one phone call and it doesn't take any sort of special certification to make referrals.
What are the benefits?
As a referral associate with Pristine Bay Real Estate Services, you can earn extra income, keep your real estate license active, and receive unwavering company support in the placement and follow up for your referrals. The more referrals you close, the higher your income could be.

Full-Time Broker

Earn Unlimited Income

No Board Dues or MLS Fees

No Supra e-Key Fees

No E & O Fees

No Tech Fees   

You can work from anywhere.

When previous customers call you, refer them and make money from their closed transactions.
Who can be a referral associate?
Someone working full-time in another career who wants to earn referral fees

Someone retired from real estate

Newly licensed individuals who are not ready to commit to sales full-time

Someone who relocated to a new state but wants to maintain their Florida real estate license

Deployed military personnel

Stay-at-home parents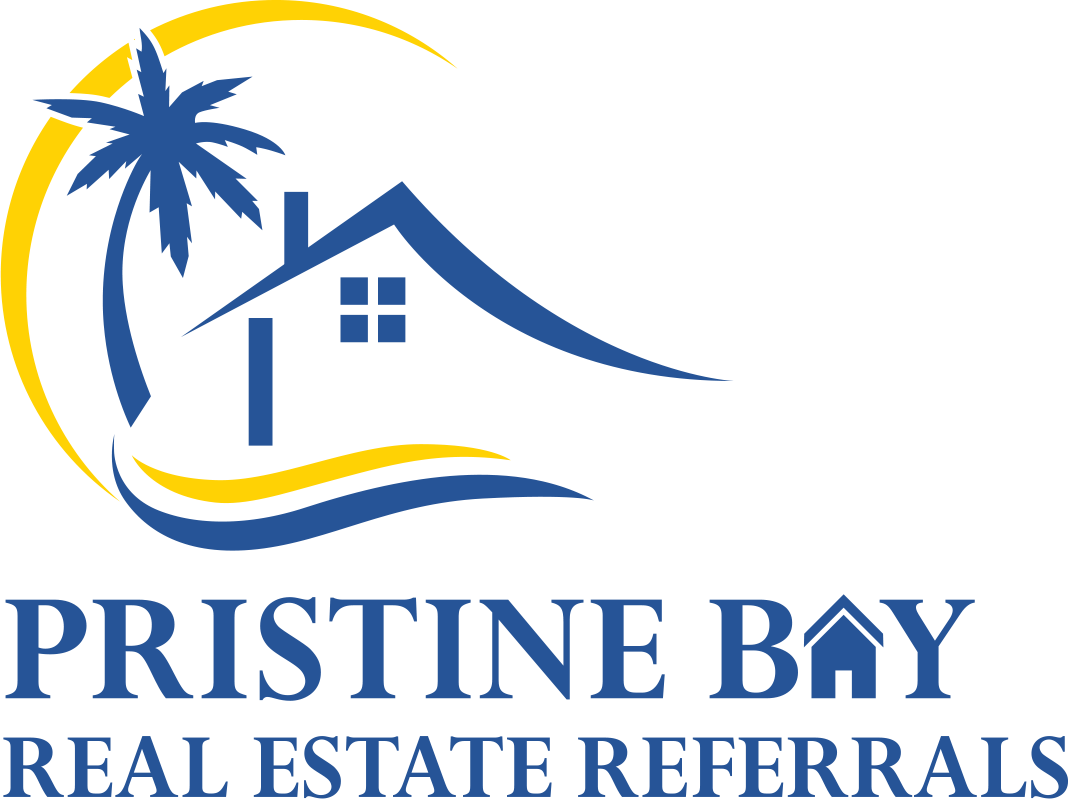 Our Referral company allows you to keep your Florida real estate license active and earn a commission nationwide by joining a growing network of professional real estate referral agents! All you need is a valid Florida real estate license.
Benefits of being a referral agent:
● Earn referral commissions
● Keep tax-deductible status
● No board dues
● No MLS fees
● No Supra e-key fees
● No office/desk fees
Learn More About Our Highly-Personalized Services
Our Services
Leasing and Property Management
Learn More About Our Highly-Personalized Services
Our Services