After completing their higher education in Kraków, Agnes and Gus moved to the United States where they would begin their careers selling real estate in early 2000. This eventually led them to obtaining their broker's licenses and starting the business. From there they expanded into selling REO properties and property management.
We bring a personal touch to real estate/property management as we have owned and managed our own investment properties and will treat our customer's investments as if they were our own.
OUR STAFF
Our trusted and progressive staff is committed to providing exemplary service as well as dedication, integrity and holding themselves to a higher standard of professionalism.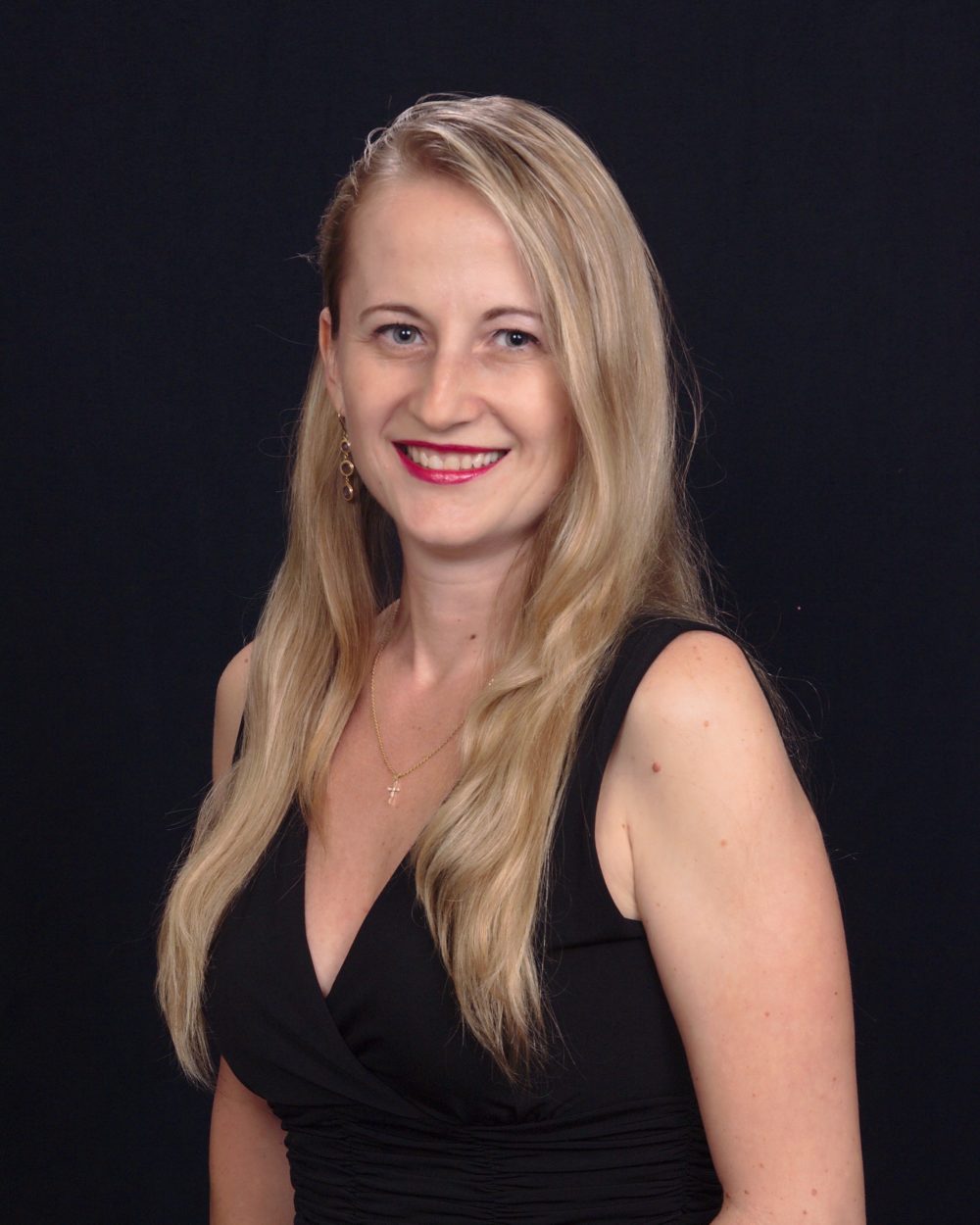 Agnieszka (Agnes) Mistak
Broker / CAM / Property Manager
Agnes believes that education is a key to success. She completed her higher education in Cracow, Poland. She holds a Master's Degree in Finance and Management as well as an Engineering Degree in Civil Engineering. Nowadays she attends numerous real estate conferences and seminars all over the United States. Agnes began her career in real estate in early 2000, first as a residential and commercial real estate investor then Realtor, then Broker.
Currently Agnes, together with her husband Gus, is a Broker at Pristine Bay Realty & Rentals. Agnes specializes in property management and leasing services while her husband Gus specializes in residential and commercial sales. The exceptional experience that both Agnes and Gus provide as a team to their clients is a reflection of their knowledge, professionalism and personalized attentive service. Agnes assists and guides her landlords throughout the complex process of renting and managing the property. Agnes takes personal pride and enjoyment from finding the right tenants for her listings and for getting it done very quickly.
In Agnes' opinion real estate is one of the best ways to make money. She takes the time to become acquainted with her clients and their rental portfolio. She cares deeply about helping her clients maximize the rental income and minimize the expenses. She uses cutting edge technology to assure the highest level of efficiency, security, accuracy and profitability. Agnes works extremely hard to exceed her client's expectations. Agnes' personal interest revolves around her family and healthy living.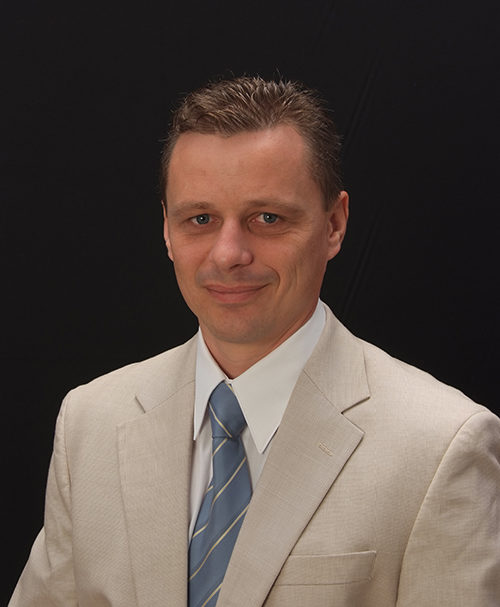 Boguslaw (Gus) Mistak
Broker / Property Manager
Gus has been in the sales force since he was a child. He helped his dad to run a very successful business in Poland. He has his education from University in Cracow, Poland. He holds a Master's Degree in Finance and Management as well as an Engineering Degree in Civil Engineering. His education is a perfect fit for real estate sales. The Engineering Degree helps him understand the construction and infrastructure while his Finance and Management Degree provides knowledge to guide the clients to maximize every sales opportunity.
Gus has been selling real estate since early 2000. He opened his own brokerage – Pristine Bay Realty in 2004. Nowadays, together with his wife Agnes, he is a Broker at Pristine Bay Realty & Rentals. Gus specializes in residential and commercial sales and by having his wife Agnes manage and lease rentals, he is able to offer his clients complete real estate services. As a real estate professional Gus is an advocate for each client. He works tirelessly to promote every client's best interest. Gus is very well rounded in various aspects of the real estate industry with a vast amount of experience in both residential and commercial sales. Due to his determination, dedication and hard work he has been an extremely successful REO sales agent ranking as a top agent for many REO Servicers. Gus serves his clients with the utmost loyalty and integrity. Gus is an excellent problem solver, his clients rely on him to be with them – helping, advising, and paving the way to a smooth transaction from the very beginning of the process until the closing – and beyond. He accomplishes this through constant communication, and by being accessible whenever the client needs him. Although Gus is a very diligent real estate professional working around the clock he is also a very dedicated husband and father.
Together with his wife Agnes, Gus has three children. His priority is to provide the best possible education for his children. He enjoys spending time with his family especially attending the kids' music concerts, sailing regattas, martial arts, swim practices and gymnastics competitions. He believes that quality family time is crucial for raising a healthy family.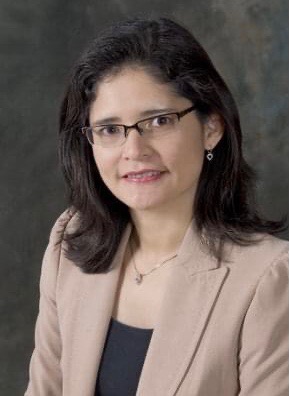 Terry Lawrence
Director of Accounting
Terry has been a Florida resident since 2001. She earned her MBA in Finance from the University of Dayton, Ohio and has over 20 years of accounting experience. She worked her way from a Senior Accounting Assistant to becoming a Financial Controller in multiple companies including her own. In her free time, Terry loves to travel and play tennis. She is also fluent in Mandarin.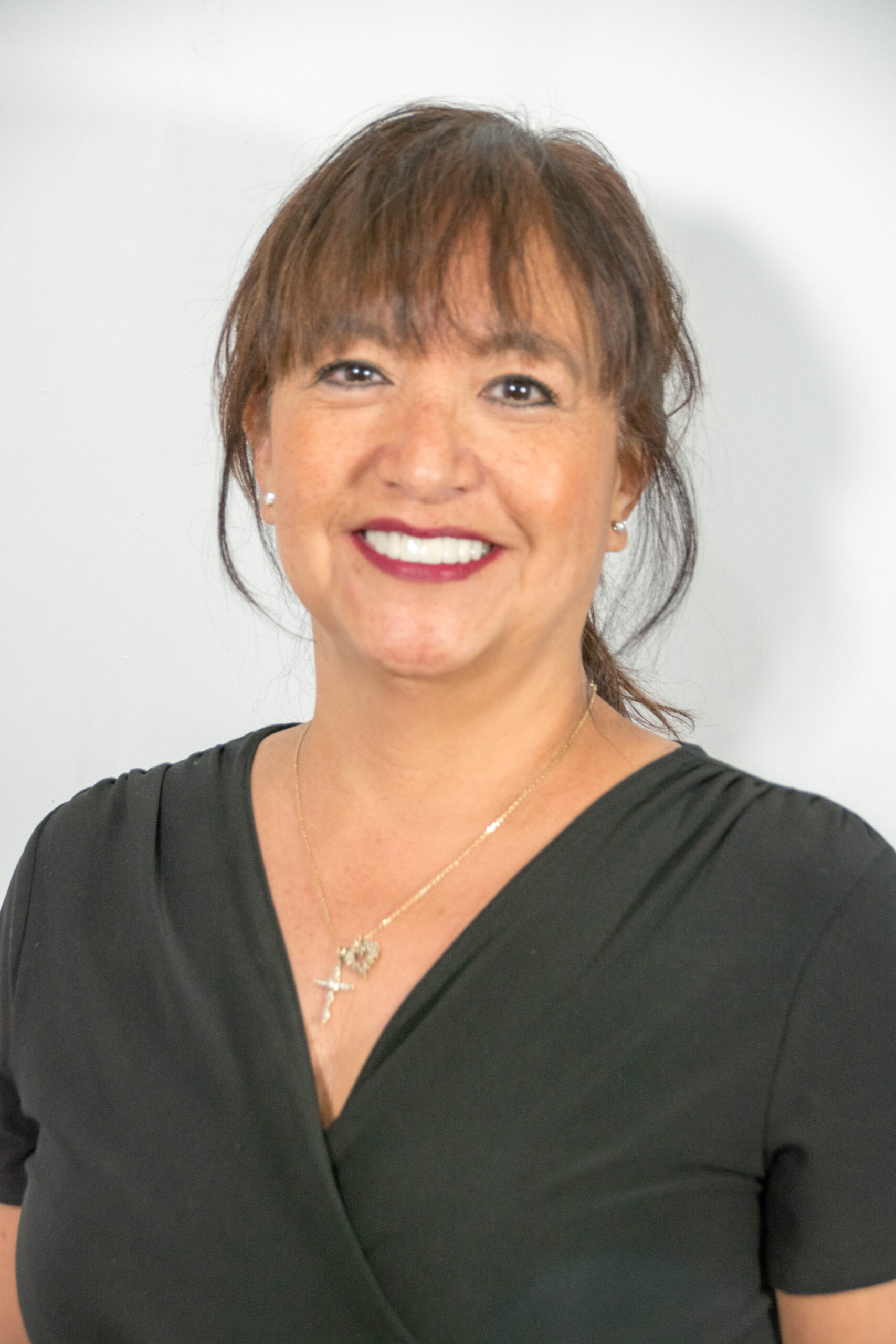 Jocelyn Pedalino
Director of Rental Operations/ Realtor
Whether you plan to buy, sell or invest, you can trust 30+ year Pinellas county resident Jocelyn Pedalino to be your advocate in choosing the ideal options for your real estate transactions. Buyers can count on Jocelyn to ask just the right questions in compiling their wish list. She then carefully researches all available options, helping buyers locate the properties that best match their desired criteria. Likewise, she uses her knowledge of the area to help sellers choose the best marketing program to sell their properties promptly—and at the best price. In addition, Jocelyn's 29+ years of experience in vacation rental management makes Jocelyn the go-to expert on investment properties on the St. Petersburg/Clearwater area beaches. She knows what vacation rental customers prefer, and uses that knowledge to assure that clients seeking short-term and long term rental properties maximize the return on their investments. For clients planning to sell, Jocelyn's familiarity with the market helps them to obtain maximum profit on their properties. Guided by her Christian principles and devoted to her family, Jocelyn and her husband are the proud parents of two adult children and four grandchildren. In addition to enjoying time with her family, Jocelyn is an active participant and volunteer at her church and local organizations such as St Vincent de Paul. She volunteers with organizations that serve the homeless and the poor and has helped find housing for homeless veterans. She also enjoys cooking and baking, crocheting, country line dancing, and loves her spin/cycling, kickboxing and cardio drumming classes for fitness. She enjoys going to Christian concerts and enjoys listening to a good playlist of Christian songs while walking. Florida Licensed Realtor since 1988 RSPS—Resort & Second Home Property Specialist RESA CSA – Real Estate Staging Association Certified Staging Advocate St. Petersburg-Clearwater Gulf Beaches Vacation Rental Manager since 1994 Member, Florida Vacation Rental Managers' Association Pinellas County resident since 1986 Born in Manila Philippines and raised in Queens, New York Fluent in Tagalog (native Philippine language).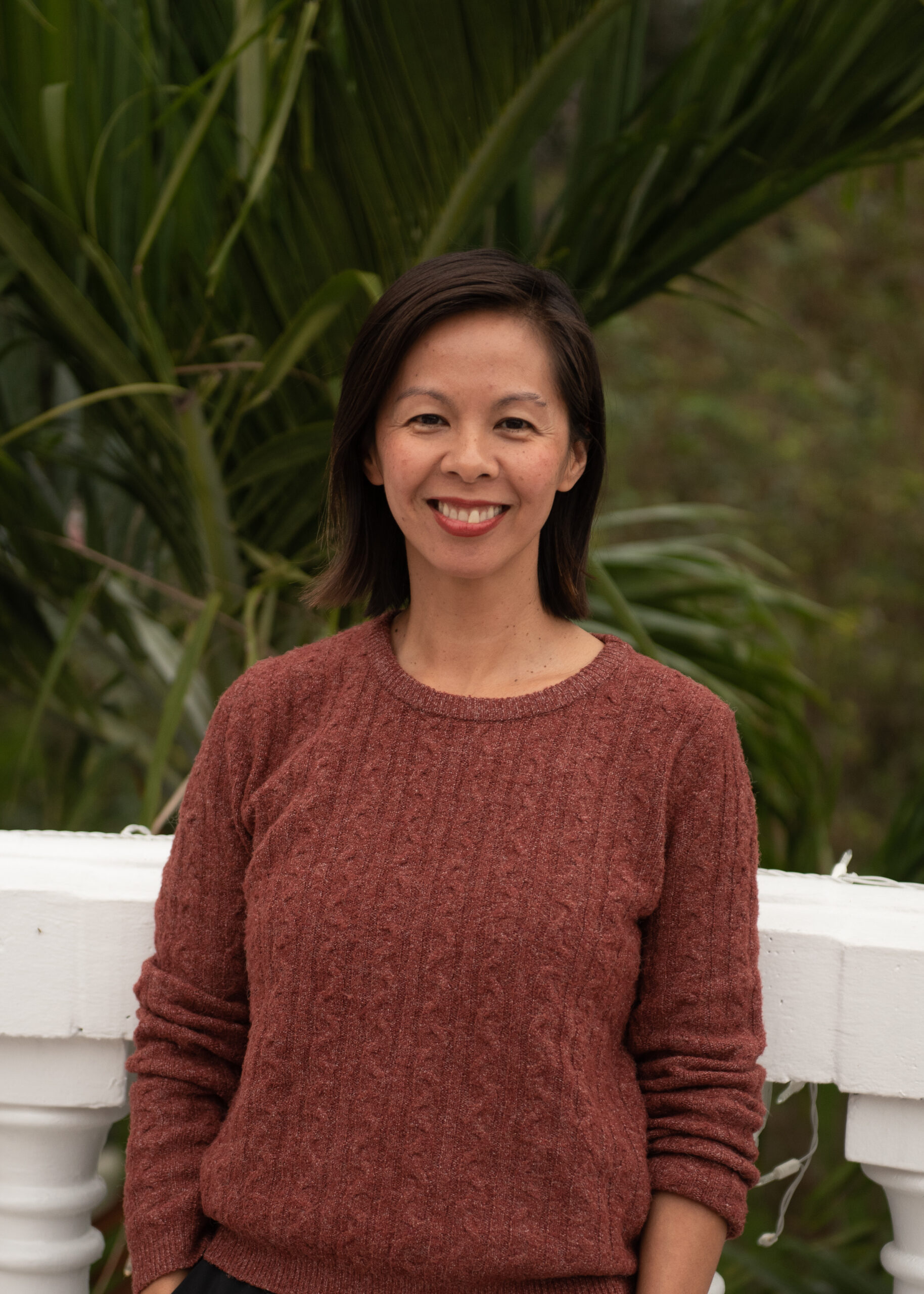 Verna Deolaso
Office Manager
Verna graduated from the University of South Florida with a degree in Finance. She worked for the financial services firm Raymond James as an analyst for 8 years. After the birth of her daughter, she turned her attention to raising her family full-time. Verna was born in Papua New Guinea. Her parents moved the family to St. Petersburg, FL when she was 10 in search of a better life for their six daughters. She enjoys hiking, rock climbing, and spending quality time with her family and friends.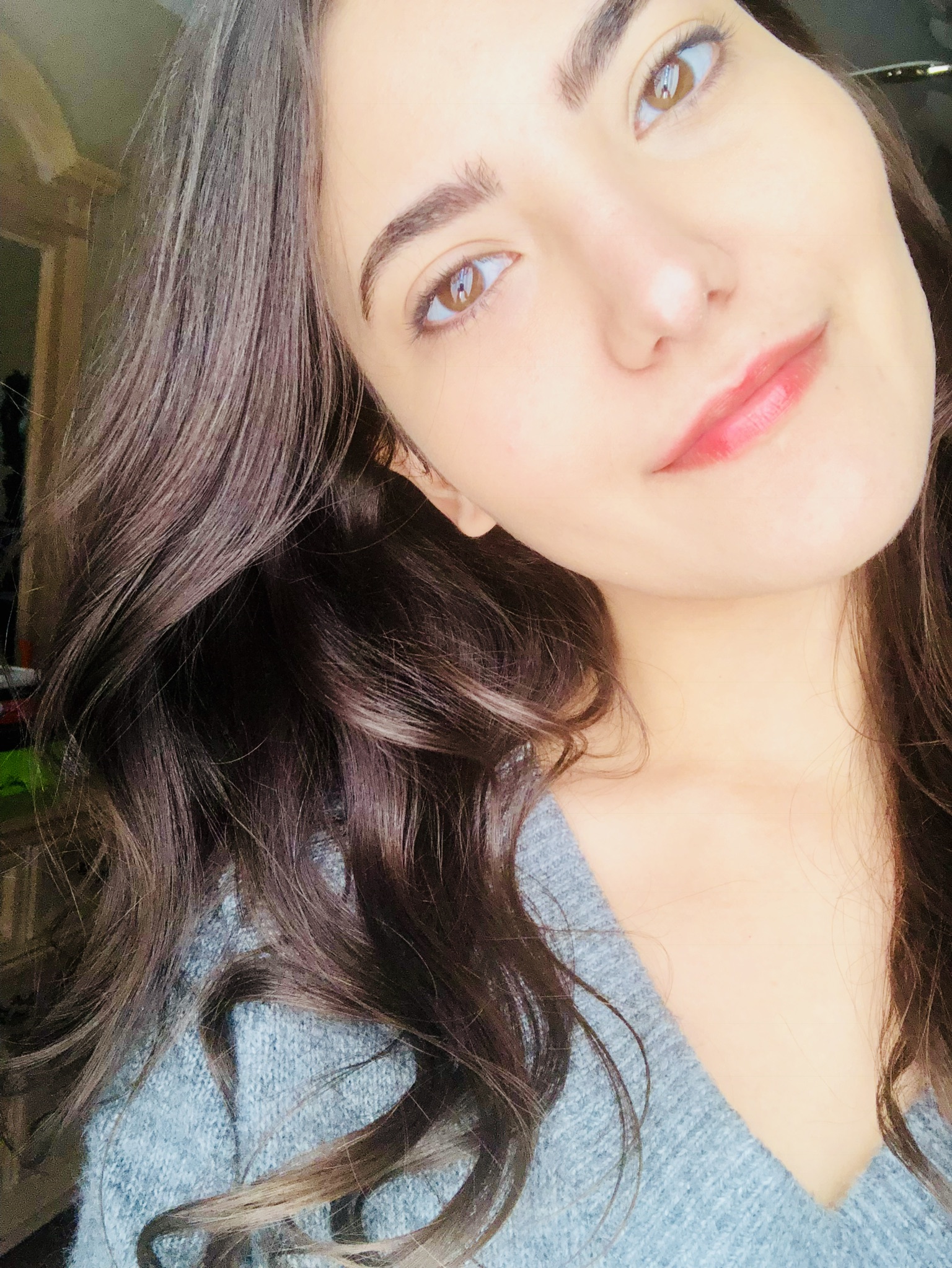 Sylvia Mina
Executive Assistant / Referral Agent
Sylvia has been a resident in the Palm Harbor area since 2002. She graduated with a Bachelor's degree in Psychology from USF and has since used her interpersonal and customer service skills in the legal and medical fields. Her roles have helped her network and create meaningful connections in the Tampa Bay Area. Those who are close to her describe her as kind, loyal, and understanding. In her free time, Sylvia enjoys traveling, reading, cooking, and spending time with her loved ones.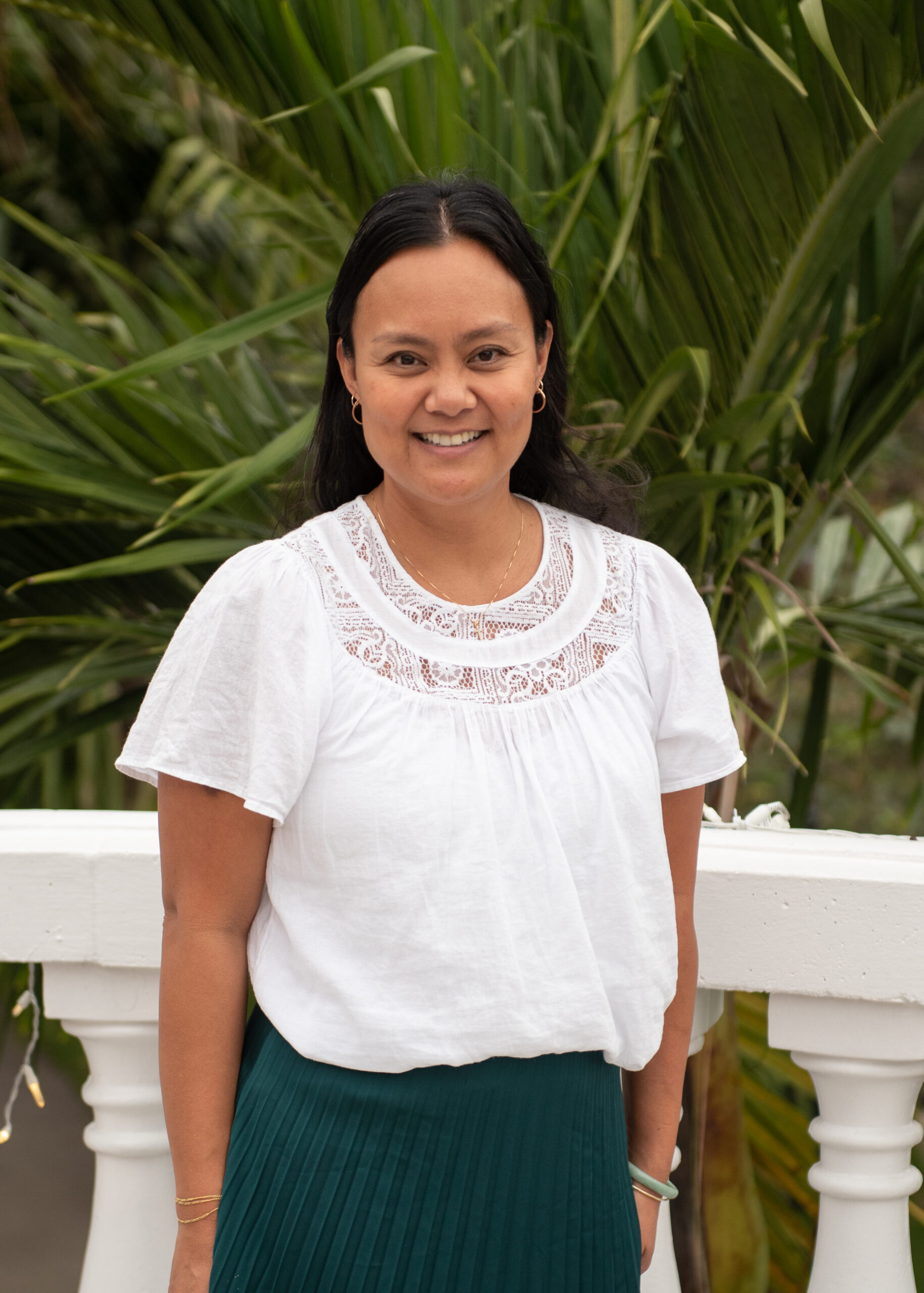 Sharlyn Maciel
Administrative Assistant
Sharlyn has spent the last 20 years as a supportive military spouse and has lived in various states within the US but now calls beautiful St. Petersburg, Florida her home. Sharlyn believes that people and relationships are the bedrock of purpose and fulfillment in her everyday life. With a degree in Communication Studies from the University of California, Santa Barbara and as a former Human Resources Generalist for biotech pharmaceutical industries. She believes that service to companies and its people is what makes businesses successful. Sharlyn is also a mother to four amazing children who enjoys cooking, photography, travel, yoga and walks on the beach.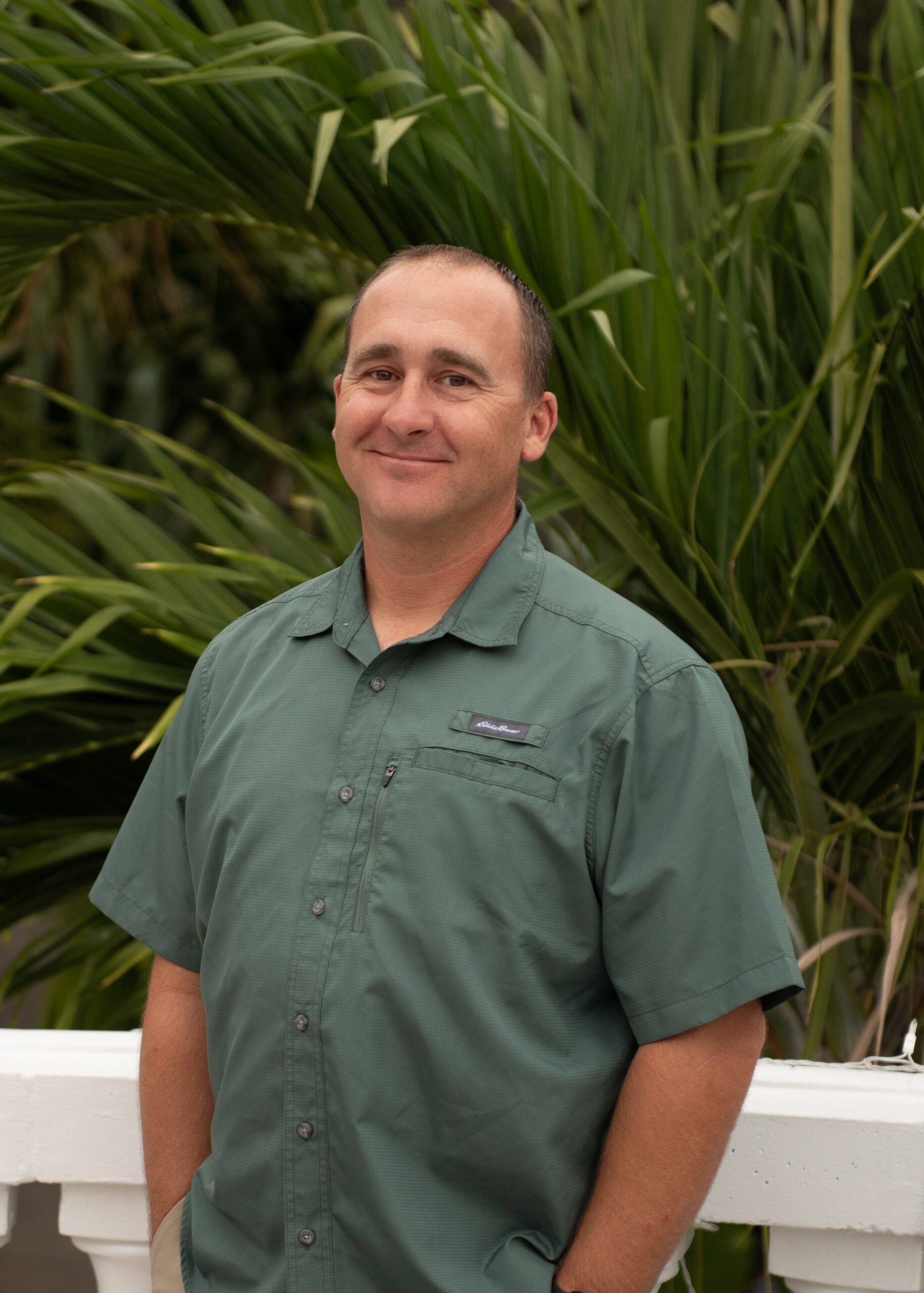 Christopher (Chris) Behanic
Project Manager
Chris began his construction background in 2004. Some of his experience includes remodeling large scale nationwide projects with Walmart and other various department stores. More recently he's been a construction manager for new home construction in the Tampa Bay Area. Chris is an excellent communicator with the ability to quickly build rapport with others. As a project manager he possesses sharp organizational skills and a strong attention to detail ensuring projects are completed on time. When Chris is not working, he enjoys being outdoors, and spending time with his beautiful family.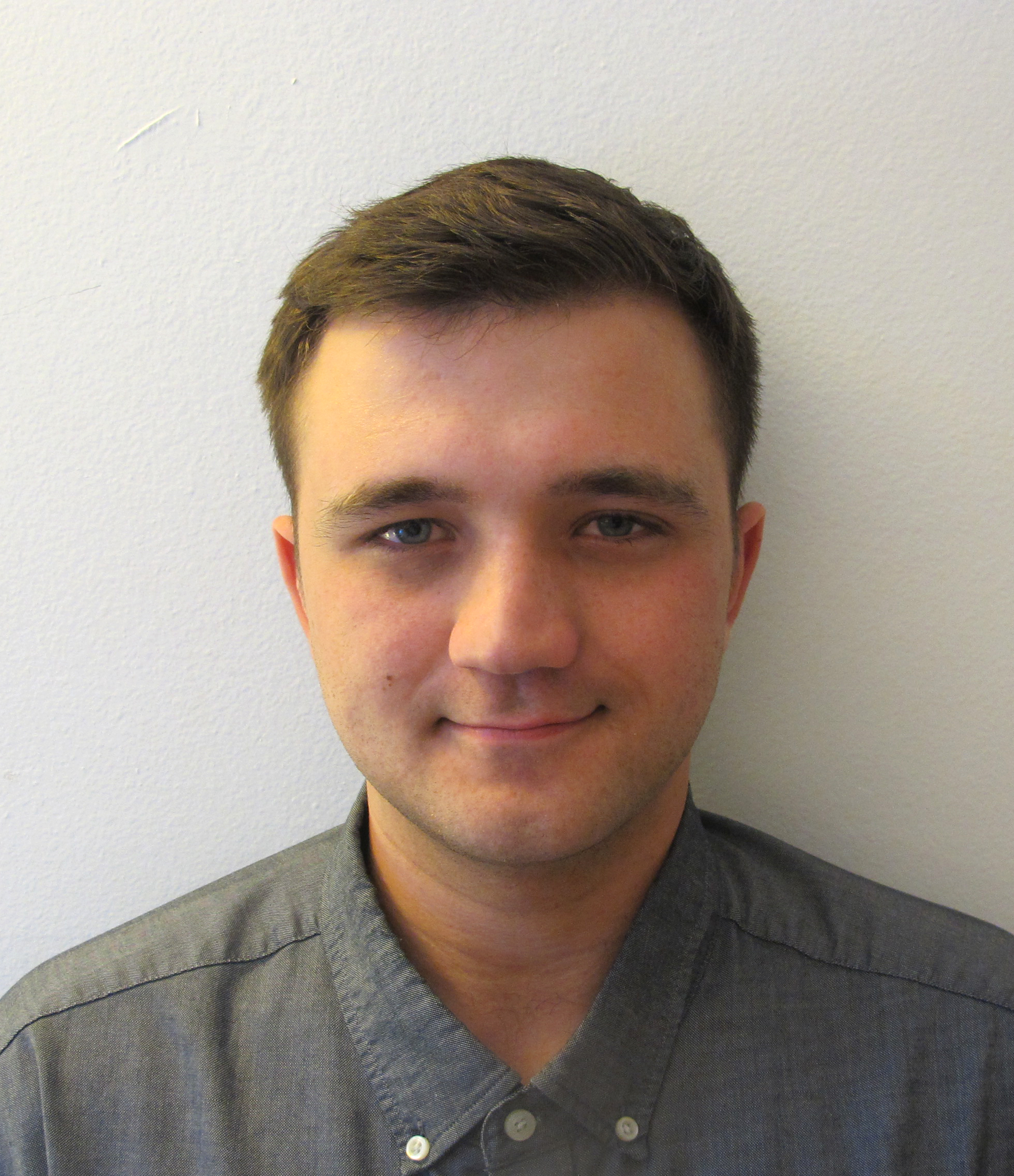 Miroslaw (Mirek) Mical
Maintenance Supervisor
Born in St. Petersburg, FL Mirek went back to his home country of Poland, where he spent most of his childhood before returning to Florida to complete his education. He enjoys mechanics/working on vehicles, reading and traveling anywhere with mountains and lots of nature. He is currently attending USF where he is completing a degree in cybersecurity and computer science. He plans to pursue a career in cloud engineering. As a Maintenance Supervisor he coordinates technicians, manages various work order requests and renovation projects, and makes sure properties are kept in good operating conditions.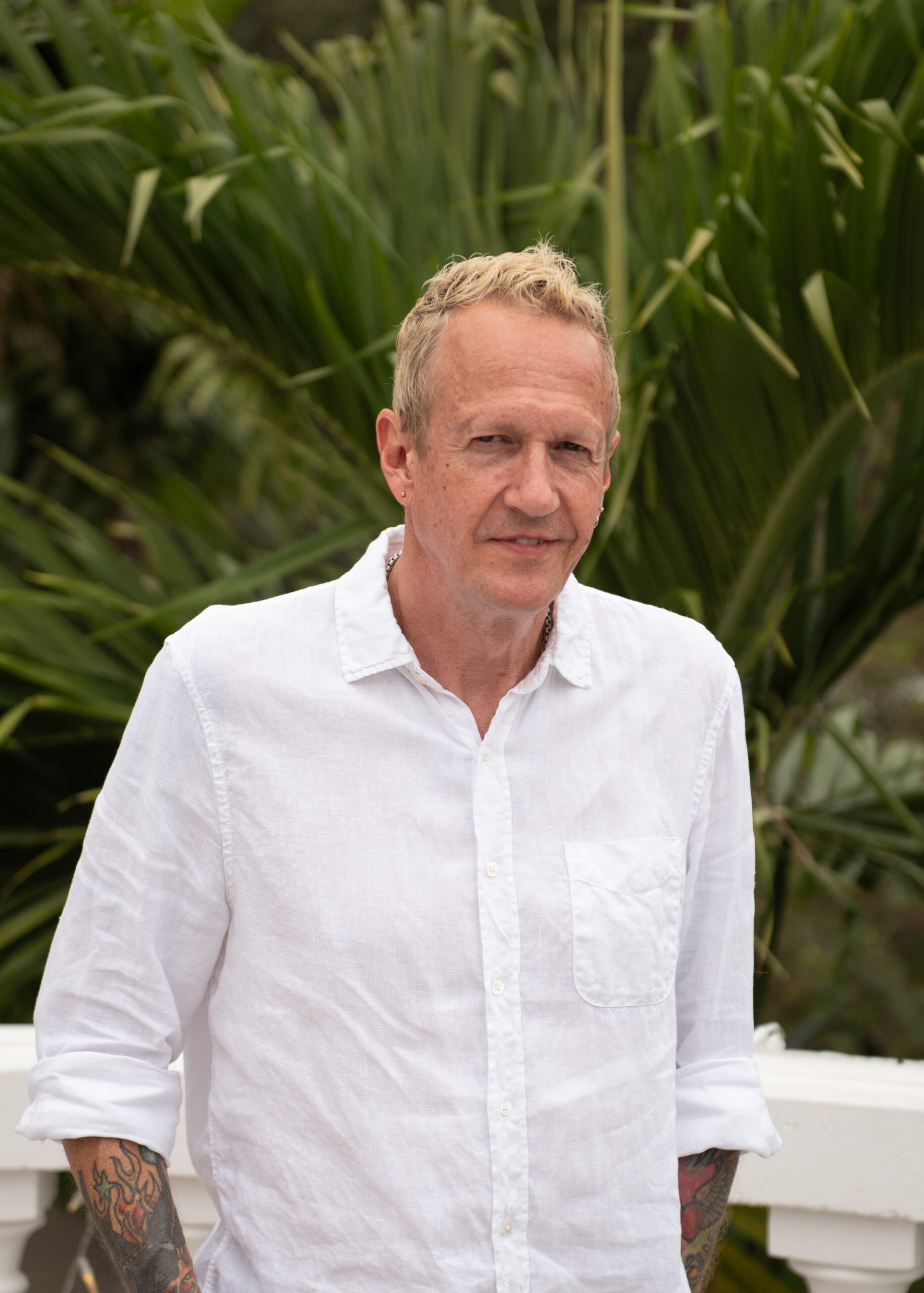 Eric Ocean
Maintenance Coordinator
Eric is originally from Cincinnati, Ohio and has had the opportunity to reside in several cities including London, England and Los Angeles. He spent the past 16 years here in Pinellas County, Florida. Most of his work life has been focused around maintenance project coordinating, office admin and a lengthy stint in the cabinetry industry. He is also a professional painter. He spent many years in the past as a professional piano tuner. In his spare time he enjoys playing guitar, bass, piano and writing his own music. He also enjoys being in or on the water anywhere.
Radoslaw (Radek) Andrzejczak
Maintenance Technician
Radek grew up in Poland and moved to Florida 9 years ago. He graduated from culinary school and enjoys cooking for his family. Some of his work experience includes installing kitchen cabinetry for a local cabinet company. He is a devoted husband who enjoys working with cars, travel, sports and running for pleasure.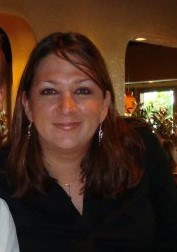 Guenevere Behanic
Realtor
Guen was originally born in Michigan but has lived in Florida most of her life. She has extensive knowledge of beach communities on the barrier islands since she grew up on the intercostal waterways of Madeira Beach. She now lives in Seminole but she will always have a love of the water and her favorite pastimes are being by the water spending time with family either fishing or boating. One of her greatest joys in real estate is working with first time homebuyers and getting them a home they always wanted. She is customer focused and her goal is to build relationships not transactions. Guen uses her good sense of advertising and marketing as well as excellent interpersonal skills for the benefit of every buyer and seller. She is an excellent team player with a positive and professional attitude.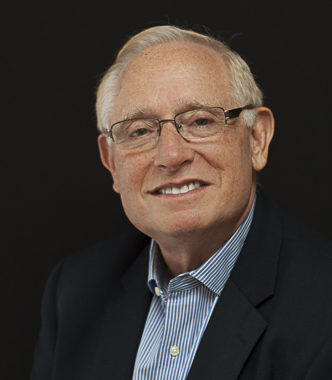 Stewart (Stu) Lieberman
Realtor
Meet Stewart (Stu) Lieberman, a long time property manager and trusted real estate agent. Previously a resident of New York City and Long Island, Stewart owned his own auto parts business for over 20 years. His education includes an Associate Degree in Electronic Engineering from RCA Institute and, with the thought of entrepreneurship; he continued his education by pursuing a Degree in Business Management at Hofstra University in New York.
Stewart has always had a yearning to live in Florida. After raising four children with his wife Helene, he wanted to live his dream. He and his wife moved to Florida in late 1999 and he has never looked back, feeling that Florida had the challenges he was looking forward to meeting head on. After buying and running two successful laundromats in Largo and St Petersburg, Stewart teamed up with Warner's Freedom Properties and became the property manager for a portfolio of over 80 properties in the St Petersburg area.
With the untimely death of his partner, the corporation partners chose to sell off the portfolio. Stewart's expertise was instrumental in the sale of the entire portfolio of investor owned commercial and single family properties. Today, Stewart has been managing properties for other investment groups and private individuals that include mostly apartment complexes and townhomes. He is diligent in his responsibilities to both the owners and their tenants. He has gained the trust and gratitude of his property management clients as he keeps their properties occupied by giving tenants great service in fulfilling their needs quickly and efficiently while making profits for their owners. Whatever your real estate needs, whether buying your dream home, selling your property or having your investment property managed, call Stu for his expertise and experience. His impressive attention to detail and his "get it done now" attitude will make him instrumental for your real estate needs.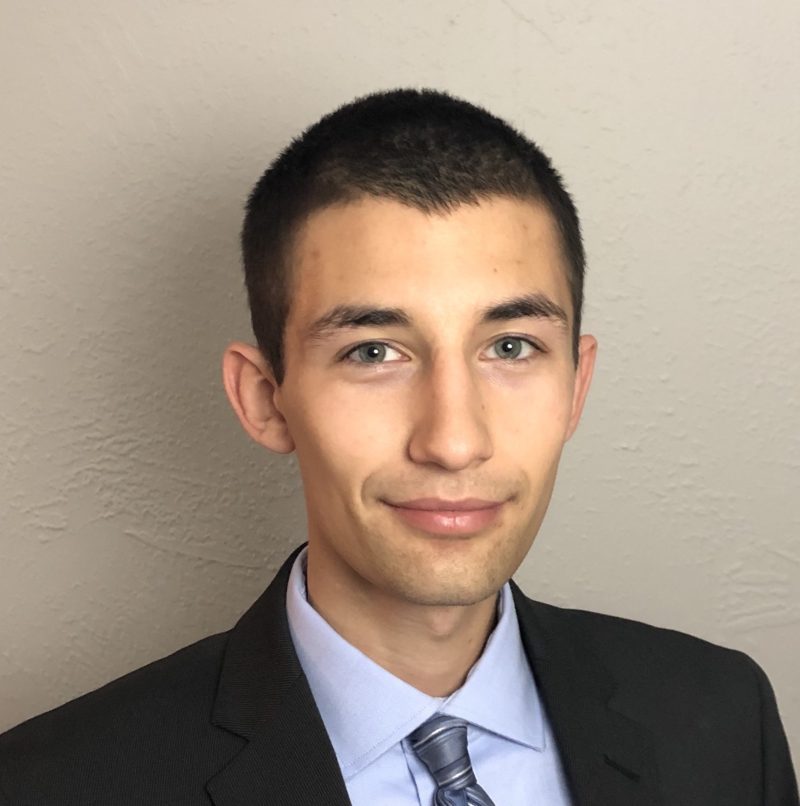 Patryk has grown up in Florida and has resided in the Palm Harbor area for over 10 years. He has always had a passion for hard work and sales. From an early age Patryk started selling candy door to door and while attending college became a traveling D2D salesman for one of the largest home security companies in the nation. The office Patryk was a part of placed top 3 in the company. Patryk's favorite thing to do is travel and meeting people from all parts of the world and getting to experience their culture and immerse himself. He often likes to join locals on activities such as hiking, fishing or even scuba diving to fully experience any location he is visiting.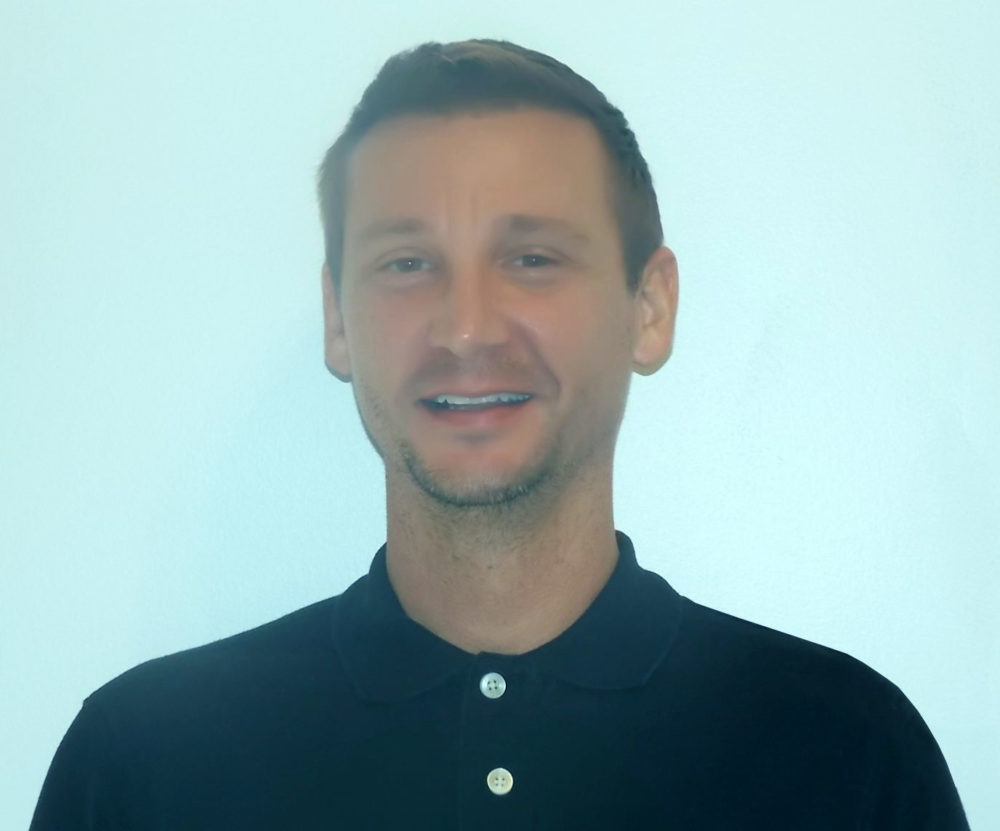 Conrad has extensive knowledge in the Real Estate industry and has been practicing for over 19 years. His main focus is investment properties and portfolios.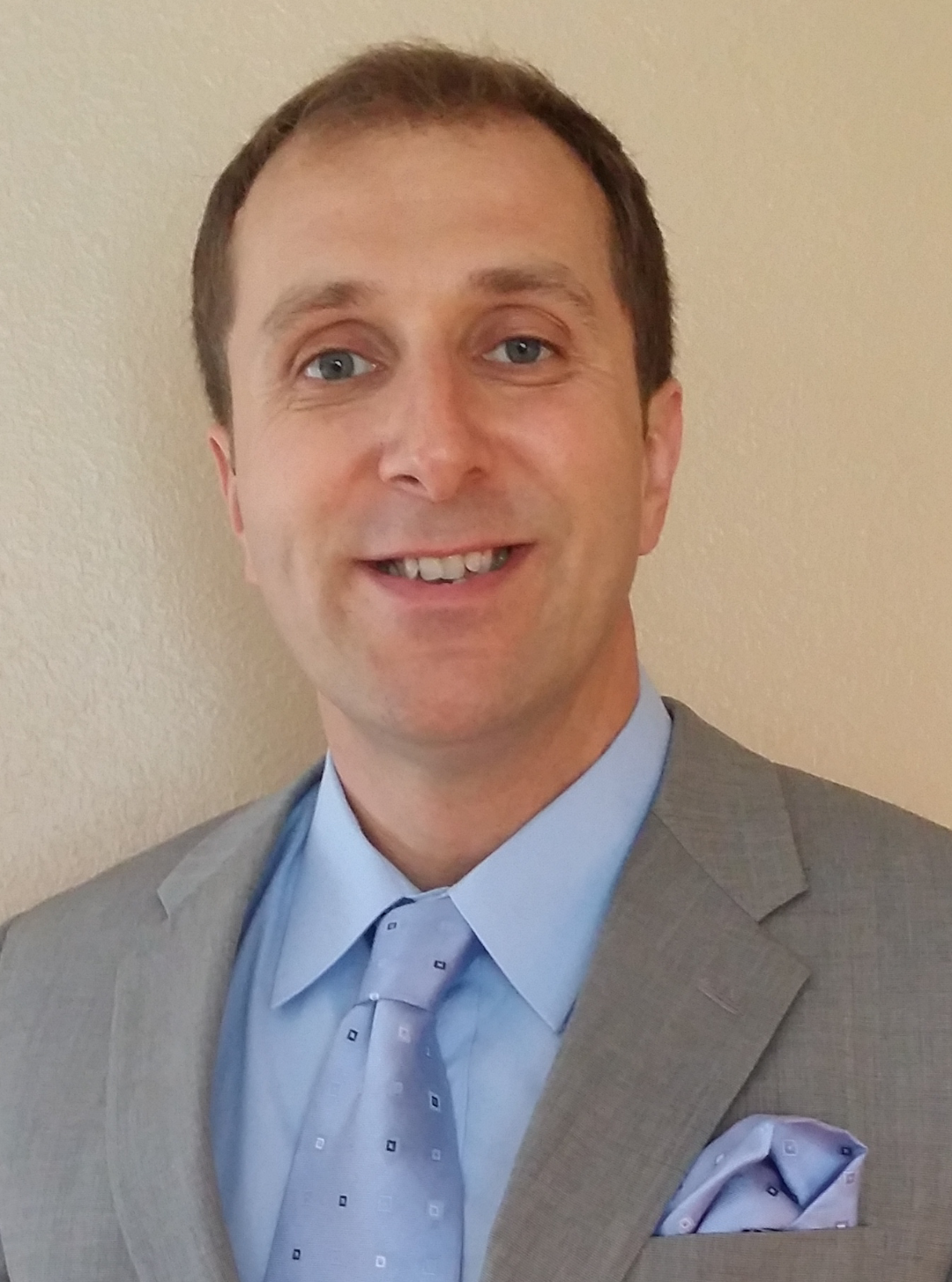 Vladislav (Vlad) Sutka
Realtor
Vlad has been married since 2001 he is a happy husband and lucky dad to two lovely young ladies. Because real estate has always been his passion, he earned his real estate license in 2004. His intentions are to help with all real estate needs and to work hard to make sure all client's real estate goals are met.
He has extensive experience with rental properties and always feels that it is well worth going the extra mile when it comes to client's best interest and satisfaction. He promises to serve each and every client honestly and faithfully. Trust is important to him. Vlad is looking forward to meeting his future clients! "Sell or Buy, Vlad is Your Guy"!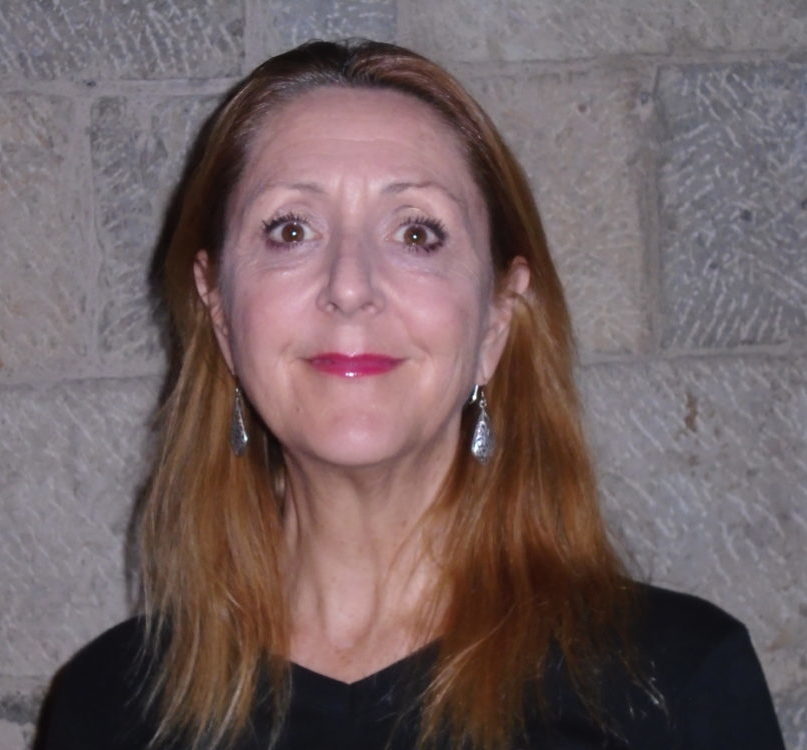 Nadine's passion for everything real estate has continued non-stop for the past 40 years, in fact, her first home purchase occurred when she was just 17 years old and her parents had to sign the closing papers on her behalf! During her career, she has focused mostly on investment property acquisition and management, and commercial leasing and development. After working 5 years in California (her home state), helping investors locate suitable acquisitions, she moved to the New York metropolitan area and switched to commercial and industrial brokerage. As Vice President of George Mintz and Company, Inc., Nadine was responsible for negotiating millions of square feet of commercial leases to such companies as ATT, Chase, the Government Service Agency, and numerous manufacturing facilities. During this period she also worked with major developers to locate sites for office building development and stayed onboard with the projects through lease out. In 1992, the lure of the fabulous lifestyle to be had here in the Tampa Bay area brought her to St. Petersburg, where she has put her investment skills to work.
Having a deep appreciation for our historical neighborhoods and the unique architecture and graceful beauty they offer, Nadine has been involved in numerous efforts in cooperation with the City of St. Petersburg and local groups to elevate and enhance the community. Nadine and her family are avid sailors and have visited over 40 countries aboard their boat. Where ever she travels, she is so proud to boast of her "home port" and the progress it has made in the past 20 years to become a truly vibrant, engaging place, with something to offer to all.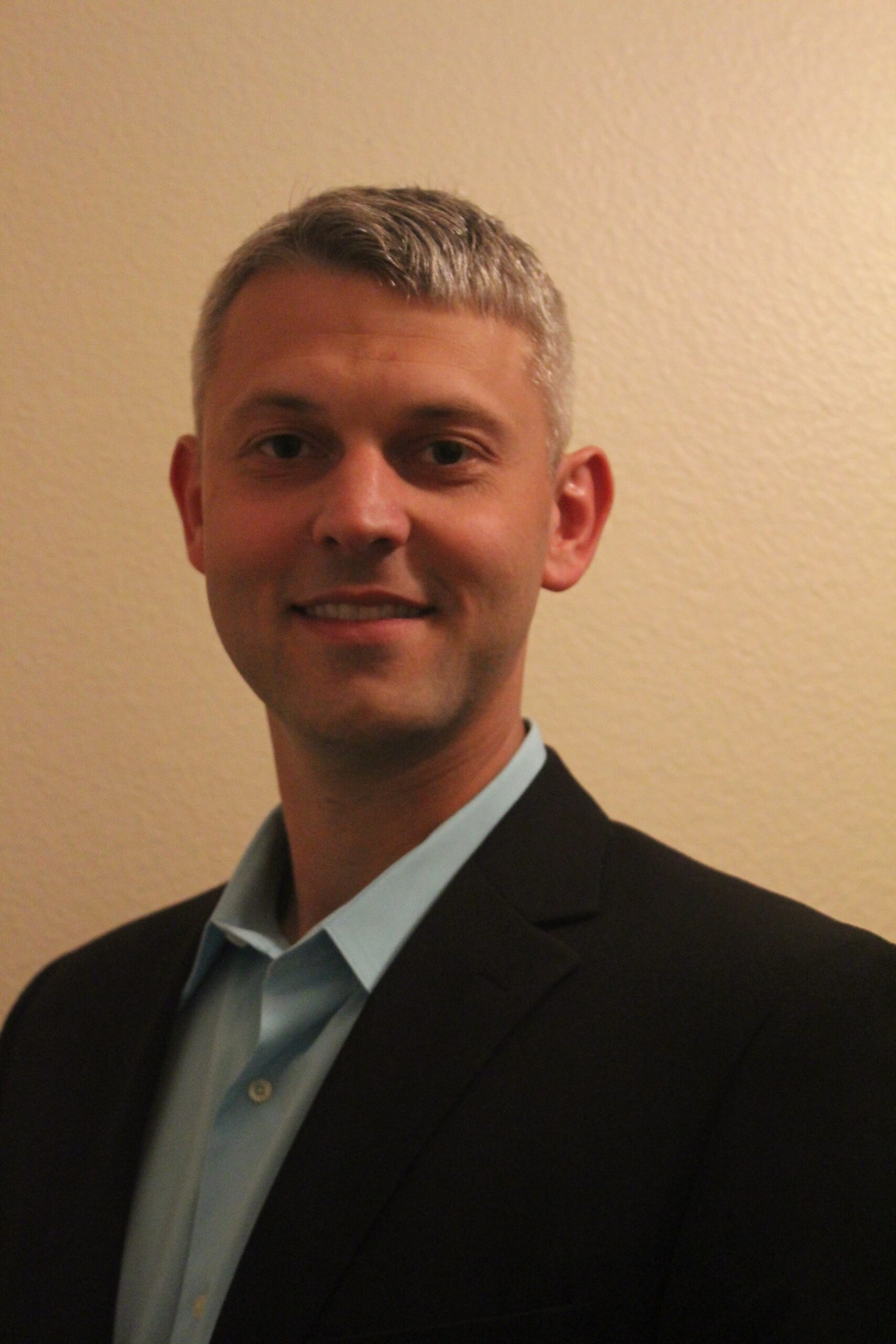 Stanislaw (Stan) Bukowski
Realtor
Stan has called the Tampa Bay area home for most of his life. He currently resides in Brandon but has lived in Lutz and Clearwater giving him a good understanding of the area and what it has to offer. He holds an MBA from University of South Florida with a concentration in Finance. His passion for numbers and interest in real estate led him to become a Realtor. People that know him describe him as diligent, detail-oriented, compassionate and driven. He will work hard for any of his clients.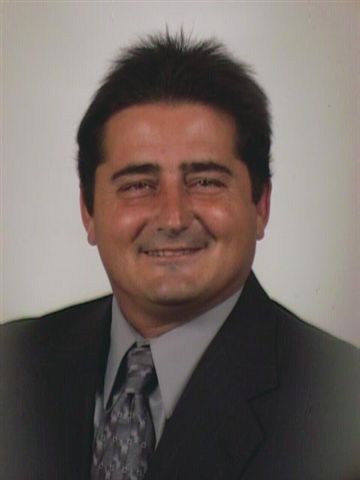 Mark grew up in Neptune, New Jersey and in 1988 he moved to Pasco County, Florida. He began his career in real estate in 2002.
He enjoys spending time with his grandkids or taking a nice motorcycle ride through the quiet country roads of east Pasco County. He also has a passion for boating, he holds a 100 ton captains license and he loves spending the day out on the beautiful gulf waters. As an experienced agent, Mark understands that buying and selling a home is one of the biggest decisions in a client's life. He knows how to listen as well as being generous in offering information.
Mark is assertive and effective when it comes to orchestrating deals for his buyer and seller. While he is a strong negotiator and advocate for his clients, he is just as much a friendly, compassionate and humorous agent who eases a process that can often be quite stressful. Give Mark a call if you are looking for a beautiful home in a quite area or on the waterfront. He is sure to find you the perfect home.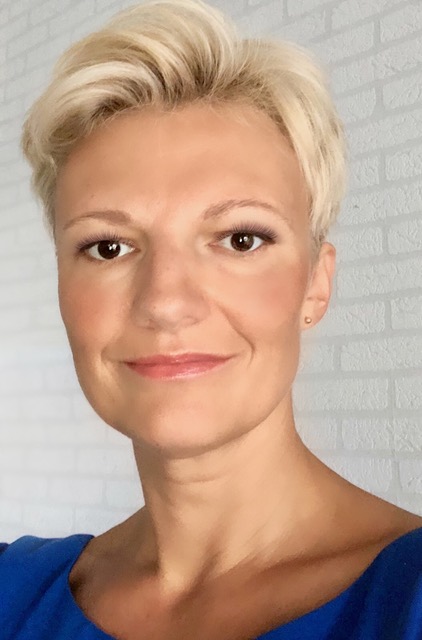 Roma came to the US from Poland together with her husband and two sons. While in Poland, she completed her education as a Food Technologist and worked as the manager of a large wireless communication service provider. Having 15 years of managerial experience helped her plan and organize the transition to her family's new country, making the change smooth and easy. Currently she lives in Palm Harbor where she explores all aspects of the real estate business. She loves this business as there is something new to discover each and every day. She is ready to assist her clients in finding the best possible deals, as well as use her remarkable creativity to help them with remodeling and design ideas. Roma is very determined and dedicated to work hard and make sure every need of her client is met. In her spare time she enjoys going to the gym, reading books while relaxing on the beach, and taking care of adopted pets. She likes to help others in need in our community.